SCRIPT CYBER
Web Programming

right choice
Script Cyber is the best choice for your new website.
GET STARTED
SCRIPT CYBER
Mobile apps
help institutions and organizations to streamline their workflow and handle their products and services innovatively
SCRIPT CYBER
Hosting
Reliable web hosting with 100% uptime guaranteed
ABOUT US
Who We Are
Our company was founded in 2008 by a group of experienced software developers who saw a need for more innovative and user-friendly technology solutions in the market.
We started small, with a team of just a few employees working out of a shared office space. But as our reputation for high-quality products and exceptional customer service grew, so did our team and our capabilities. Today, we are a leading provider of software and hardware solutions, with a team of over 50 dedicated professionals working out of our state-of-the-art headquarters. We are constantly pushing the boundaries of technology and are committed to helping our clients achieve their goals through innovative solutions and unparalleled support.
Find Out More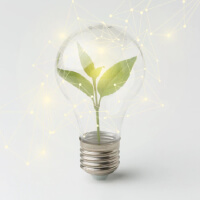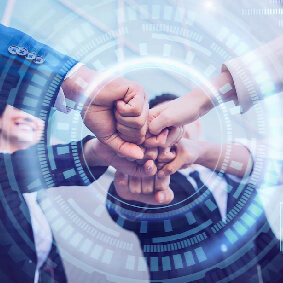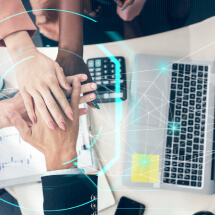 OUR SERVICES
What We Do
Web Design
Effective project management is important for successful web design projects
Web Development
Having a professional and unique website is essential for business success and can help establish credibility, promote awareness, and increase visibility in the market.
Mobile Apps
The mobile phone industry is growing, and businesses need mobile-ready sites and applications to reach mobile, active customers.
Contact us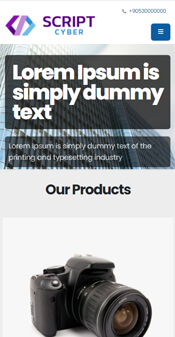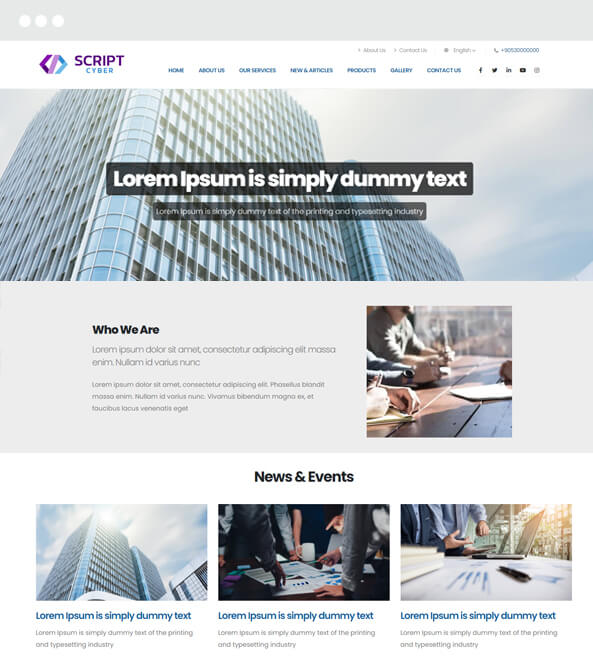 Contact Us
Feel free to ask for details, don't save any questions!
Opening Hours
Monday - Friday - 9am to 5pm
Saturday - 9am to 2pm
Sunday - Closed